In a statement by developer CD Projekt Red, the studio reveals the free Cyberpunk 2077 DLC will be pushed back to focus on improving the game first.
Developer CD Projekt Red released a video earlier today detailing what went wrong with Cyberpunk 2077 and how the studio is moving forward, and during the presentation CDPR revealed that the game's free DLC plans were being pushed back to focus on more pressing improvement concerns. Cyberpunk 2077 was expected to be the most discussed game of the holiday season in 2020, and while that ended up largely being true, it was for all the wrong reasons, with fans voicing their displeasure over the game's many bugs, what's perceived to be cut content, and other issues.
Cyberpunk 2077's release was originally fairly well-received, with PC reviews of the game emerging ahead of launch noting that, while it had its fair share of glitches, it was ambitious and performed pretty well in spite of them. Things soured when the console versions of the game were released into the wild, however, highlighting both a massive disparity in the game's quality across platforms and what many consumers felt was a deliberate attempt from CDPR to hide the game's flaws. Since then, Cyberpunk 2077 backlash has been swift and gargantuan in scope, with Sony pulling the game from the PlayStation Store altogether while multitudes of fans demand refunds. Through it all, CD Projekt Red has continuously voiced its commitment to improving the state of the game and making sure players end up happy with their Cyberpunk 2077 experience.
Today, the official Cyberpunk 2077 website released a new statement from co-founder Marcin Iwinski on YouTube, where the developer explained what happened during the game's development and helped plot out its future. Whether or not fans feel the explanation is fair or helps alleviate some of the frustration they've felt, there were at least a few concrete updates on the game. Cyberpunk 2077's free DLC is being pushed back and will likely miss its early 2021 target window, with the studio stating in the FAQ uploaded to the game's website that it has "decided that our priority is working on the most important fixes and updates." The free Cyberpunk 2077 DLC is still planned for released, but the studio will now be releasing it later, with "more to say about" the updates coming in the next few months. Based on those statements, it seems like a safe bet to expect the free Cyberpunk 2077 DLC won't be hitting its early 2021 target after all.
The video also showed the most current Cyberpunk 2077 update roadmap, which includes an update to the game's current-gen console upgrades - now targeting the back half of 2021. The statement also attempts to provide an explanation for the way Cyberpunk 2077 reviews were handled, but most of the information seems to be a rehash of what was already known alongside the studio doubling down on its commitment to fans.
It's been a complete mess for Cyberpunk 2077 following its launch, and the fact is free Cyberpunk 2077 DLC delays are probably a good thing. CD Projekt Red needs to focus on the fires that are currently populating consumers' trips to Night City, and trying to rush free DLC would likely break the game more, or see the new content be sub-optimal. If the Cyberpunk 2077 free DLC launching later in 2021 means it's both good and the game it's attached to is running smoothly on all platforms, it will be well worth the wait - though just how many fans are willing to play it is another story altogether.
Next: What Does Choom Mean In Cyberpunk 2077
Source: Cyberpunk 2077 Official Website
Marvel's Weirdest Romance is Finally Official
About The Author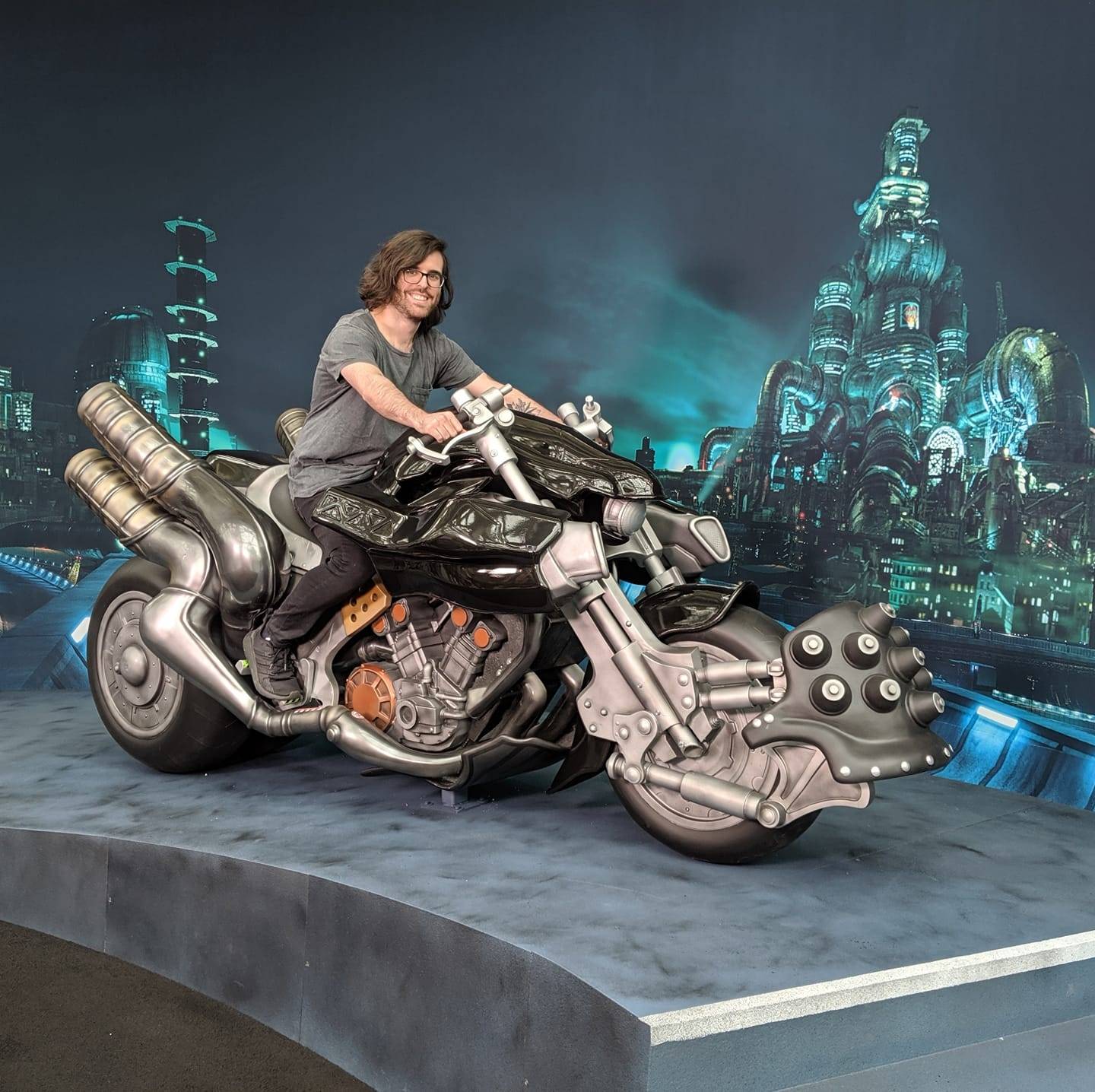 Cody Gravelle (1359 Articles Published)
Cody is Screen Rant's Game Reviews Editor. He joined the team in 2018 and has been reporting on games pretty well every day since - except on weekends, where he's typically playing them instead. Despite being in a field ostensibly about critiquing and enjoying quality games, his most played game of 2019 was Fate/Grand Order - something unlikely to change in 2020 and beyond.