Nicole Kidman reveals she would be on standby so long while shooting Eyes Wide Shut that she had time to travel to Paris and Sydney.
Nicole Kidman reveals she would be on standby so long while shooting Eyes Wide Shut that she had time to travel to Paris and Sydney. Kidman starred in what would turn out to be visionary director Stanley Kubrick's final film alongside her then-husband Tom Cruise. Eyes Wide Shut's shoot was notoriously long and challenging, running on for 400 days, despite being a tense thriller with a relatively small cast instead of a big action blockbuster. The long, arduous shoot was reportedly one of the reasons behind the couple's 2001 divorce.
Kidman's role in Eyes Wide Shut as Alice, the wife of Cruise's Dr. Bill, was followed by several well-regarded dramatic roles leading to her winning the Academy Award for Best Actress in 2003 for The Hours. After a lull in her career around a decade ago, Kidman returned thanks to leading roles in some prestige TV projects, including Big Little Lies and HBO's recent limited series, The Undoing. But it's unlikely she's ever worked on a project that was as long and difficult as Eyes Wide Shut.
Continue scrolling to keep reading Click the button below to start this article in quick view.
Speaking on Marc Maron's WTF podcast, Kidman delves into the challenging shoot. The actor says she would often be put on standby for long periods. At one point, she had enough time to travel to Paris for a few days, and then home to Sydney, Australia. Kidman adds that she did so without either Kubrick or Cruise knowing, and would get a friend to answer her home phone saying she was out. She was eventually caught during a trip to Australia and apologized to the pair.
I would be told, "You can go home and wait at the house on standby." And I was naughty because after being on standby for two months and never being called in I decided, "Yeah, I'm going to go to Paris for a few days." Tom [found out and called me in Australia and] was like, "Aww, we're screwed. You're going to have to call Stanley." So I was like, "Stanley, I'm sorry. I'm actually not in the house, I'm in Sydney," and he goes, "Unfaithful woman."
Kidman's revelation is a sign of just how long the shoot dragged on. Most movies don't film for more than a few months, so the fact she was on standby, not even going to set to shoot, for months at a time, is further proof of just how slowly Kubrick's movies moved. One can't exactly blame Kidman for wanting to get away, mostly since Cruise would have been on set almost every day due to his central role in nearly every scene.
Whether she should have told her director and husband about her travel is more up for debate, though her hesitance to reveal the fact she was skipping town is understandable, especially if she believed she wouldn't be caught. Surprisingly, despite the long process, Kidman maintains she loved Kubrick, saying she "collapsed" when she heard he'd died just six days after the final cut of Eyes Wide Shut was delivered. As Kubrick was notorious for treating his actors terribly, she's lucky, although his work has influenced other filmmakers like the Wachowskis for years.
Next: Every Stanley Kubrick Movie Ranked, Worst To Best
Source: WTF with Marc Maron
Wonder Woman Becomes The DCEU's Superman AND Batman In 1984
About The Author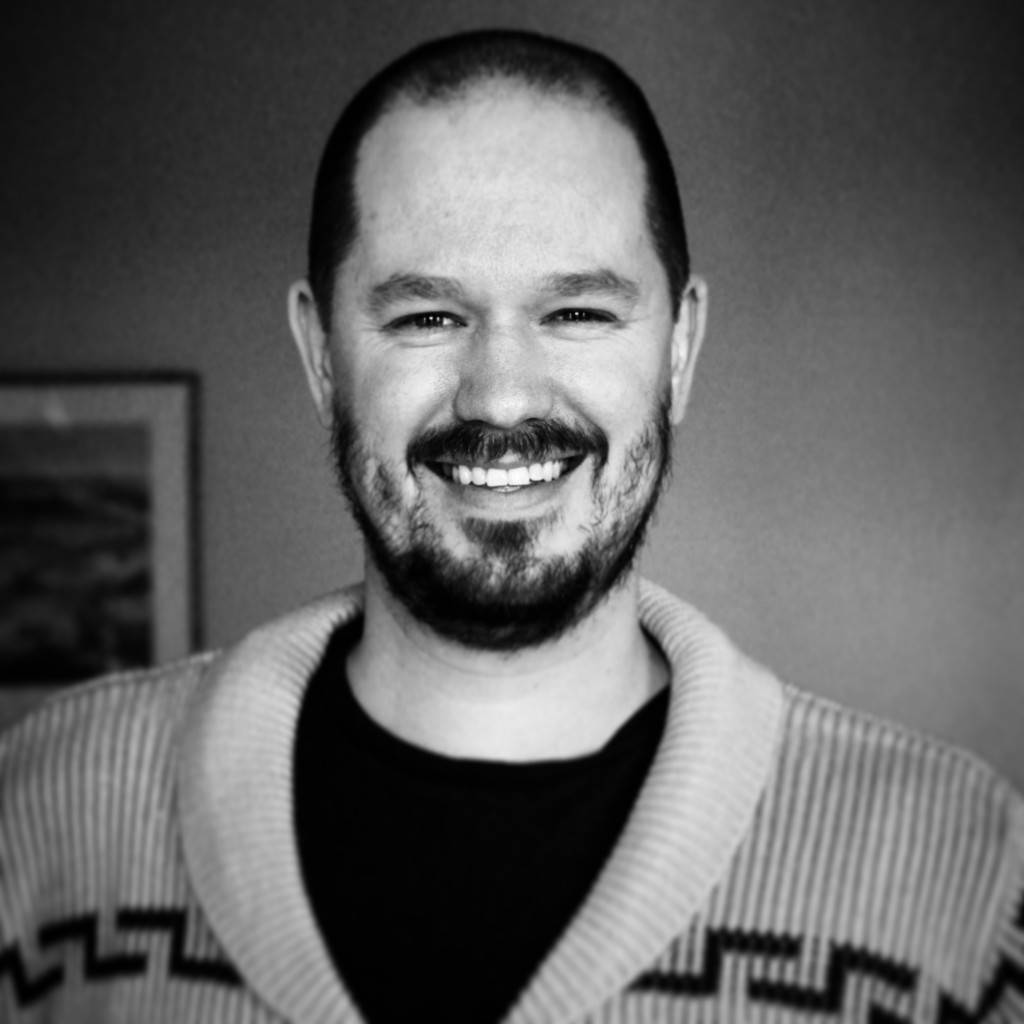 Daniel Gillespie (702 Articles Published)
Daniel Gillespie has been a writer and editor for the past 11 years joining Screen Rant in May 2020. A senior movie and TV news writer for the site, he's particularly fond of writing about Kubrick, Villeneuve, Nolan, Wes Anderson and Edgar Wright. You can find more of his writing on dan-gillespie.com